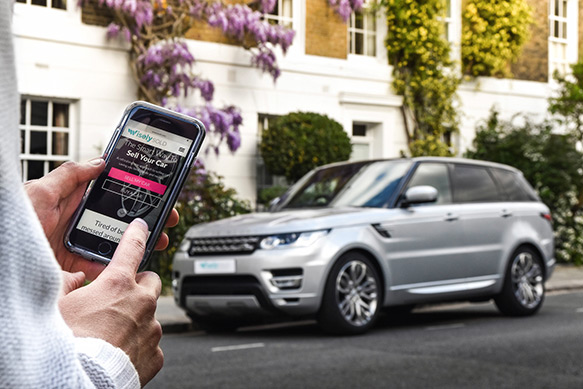 We're an innovative new car buying service based in the heart of London and are transforming the age-old way people sell their cars.
No more losing money on part exchange, selling at knockdown rates to online services or navigating the minefield of selling privately.
Let one of our experienced specialists do all the hard work to save you time, hassle and money.
For BASC members we are pleased to reduce our admin fee from £199 to just £99