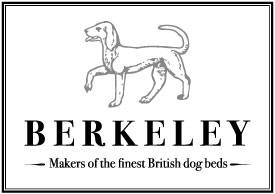 Luxury British-made dog beds that are ultra-comfortable. 100% fit for purpose and built to last.
Products include a unique pocket spring Waterproof Orthopaedic Mattress, a leightweight Raised Dog Bed and a Wooden Frame Bed all in solid oak.
10%discount on all orders for dog beds and covers – email for discount coupon code.